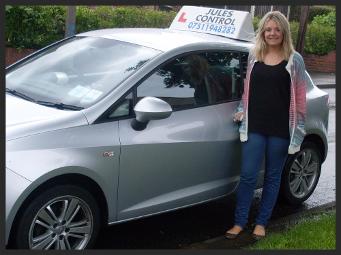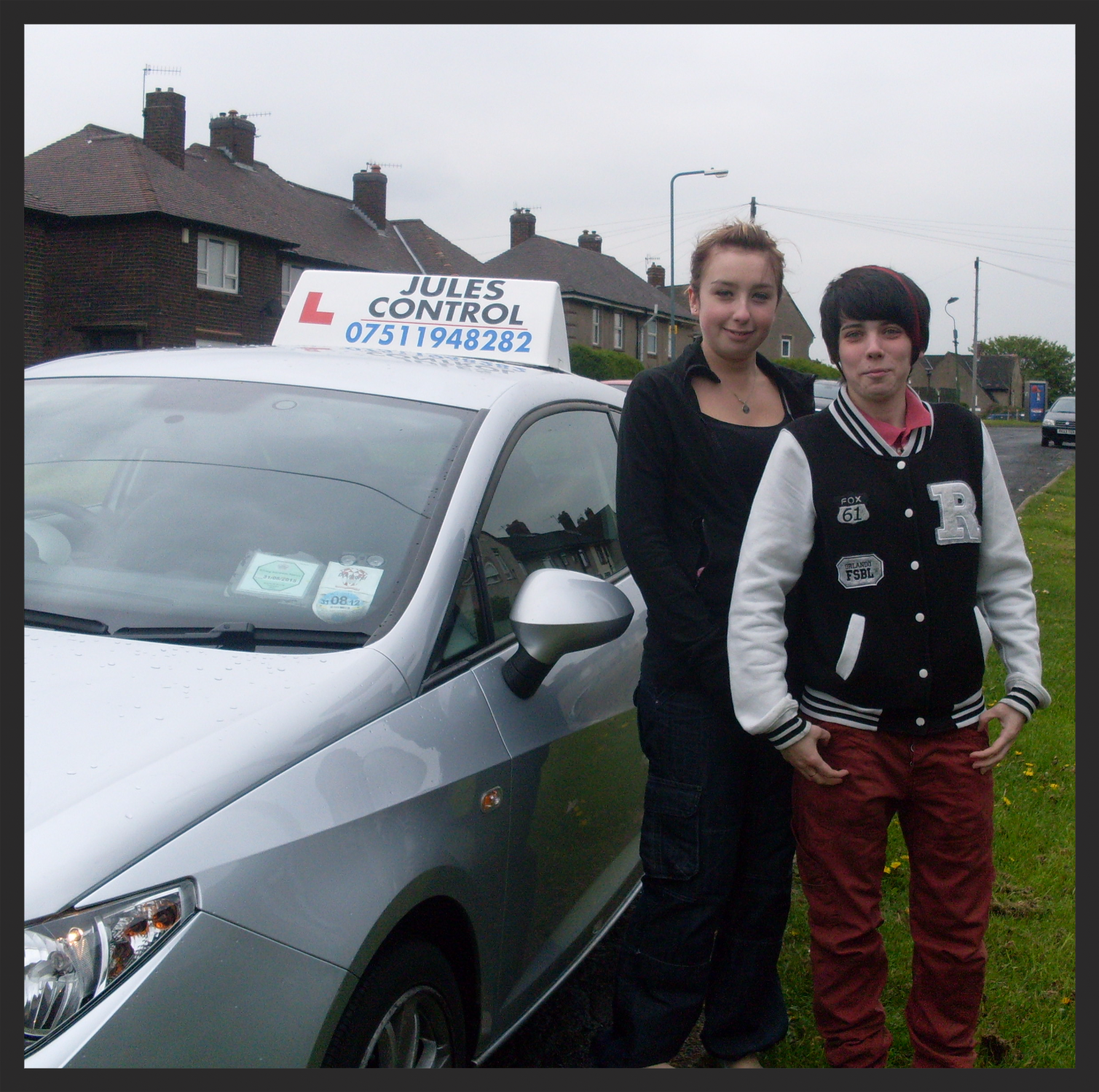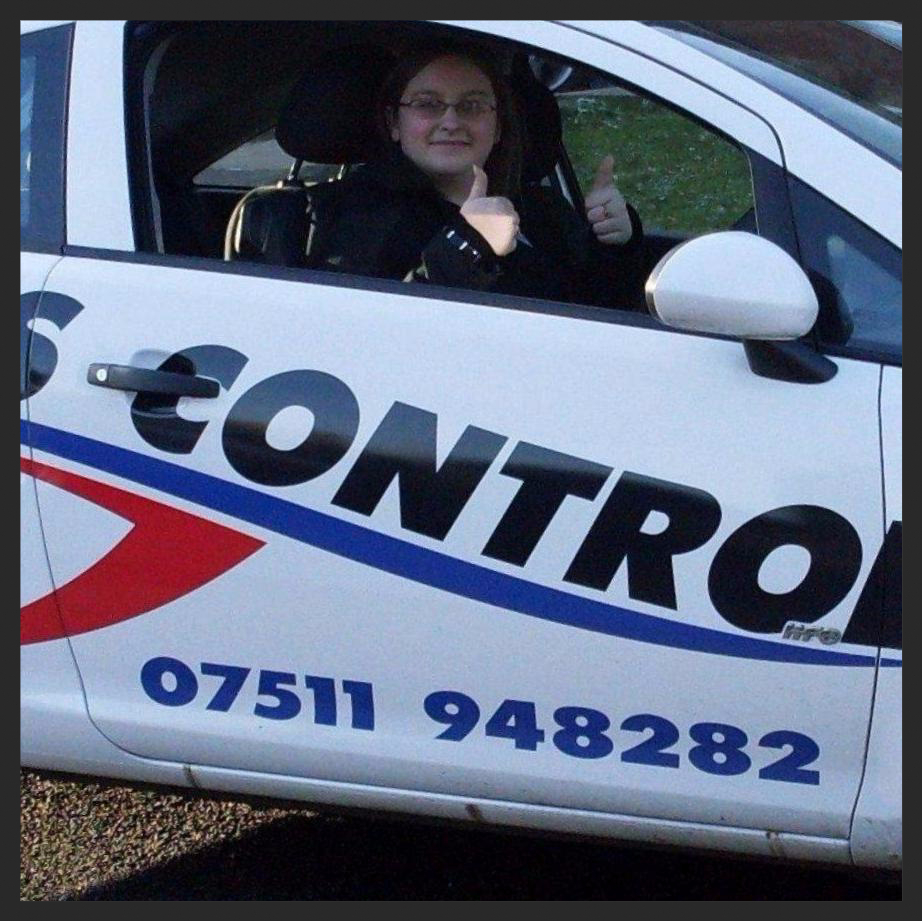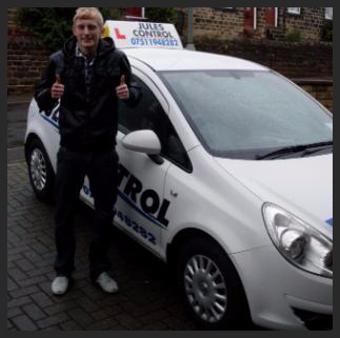 Charlotte
"I heard about Jules Control through a friend Marie who passed her test first time with Jules Control, I really enjoyed my driving lessons with Julie, as well as learning how to drive the time spent during my lessons were fun".
Sarah and Lisa
"We are sisters Sarah and Lisa, we both passed with Jules Control".
"Sisters Sarah and Lisa both passed first time within a few months of each other, now Lisa is driving her own car and Sarah can't wait till she also has her own car too, they both enjoyed their lessons, and were great girls to teach, happy motoring to you both".
Emma
"Jules Control was recommended to me by a friend. Julie is a very down to earth and a calm instructor, If I forgot things or did something wrong she didnt make me feel awkward, so I always felt at ease driving. As soon as I passed my test I went on to do my Pass Plus, now I feel more confident than ever and feel fully ready for motorway driving, thank you so much Julie".
Josh
"I was given Julie's number by my neighbour who was having lessons with her, she told me how much she enjoyed her lessons and learned from Jules Control. I booked a lesson on my 17th birthday and three months later I passed first time, I also completed my Pass Plus which helped me get a good reduction on my car insurance and gave me lots of confidence to drive on motorways. Thanks Julie for all your help and advise".